Understanding basis of record - a living specimen becomes a preserved specimen
Recently a user noticed that there were Asian Red Pandas (Ailuridae) occurring in North America, and wondered if someone had made a mistake. When an occurrence observation comes from a zoo or botanical garden, it is usually considered a living specimen, but when it comes from a museum it is usually called a preserved specimen. This label helps users remove records that they might not want, which come from zoos.
living specimen (zoo)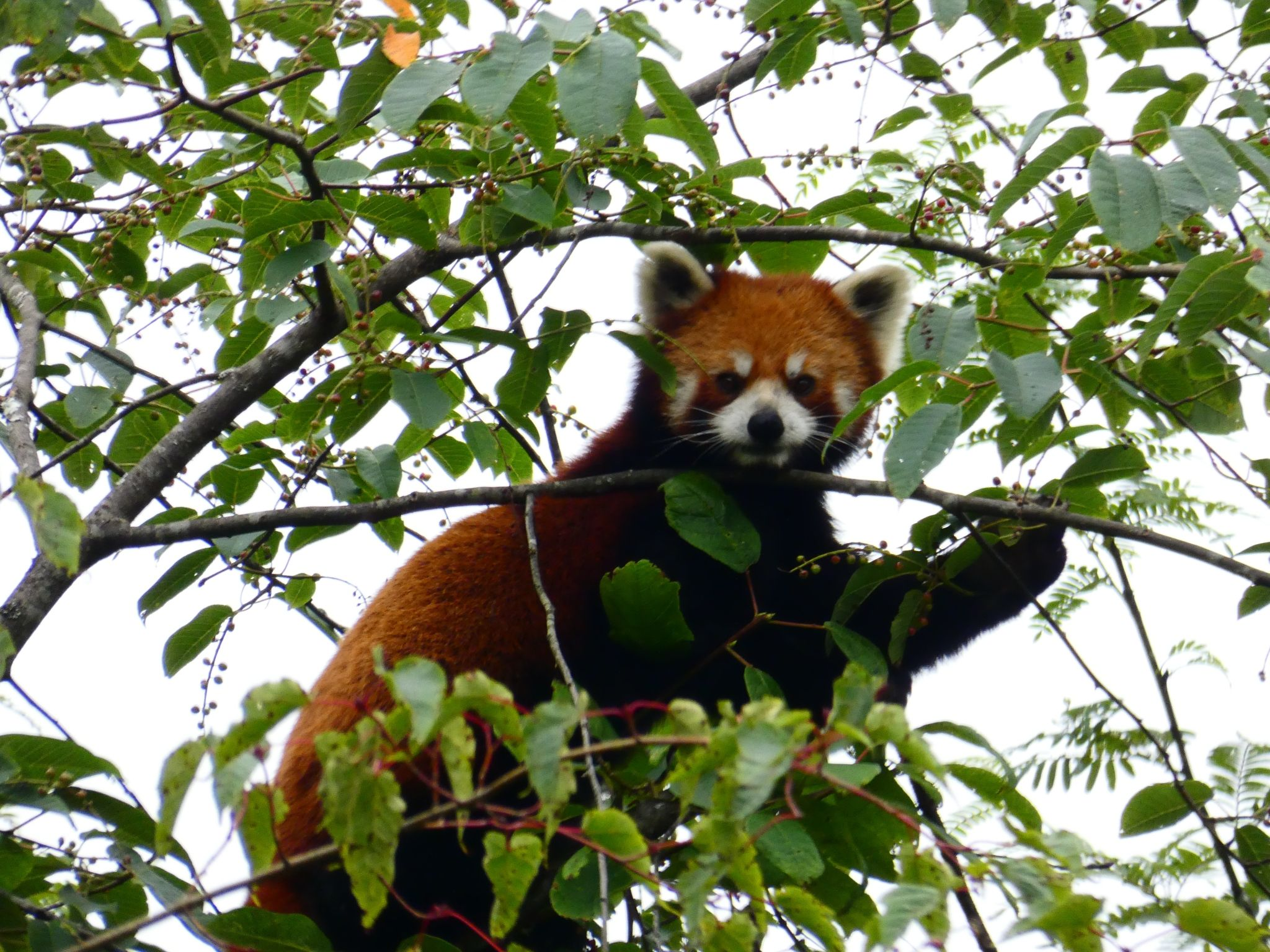 redpandacat record CC BY-NC-SA 4.0
preserved specimen (museum)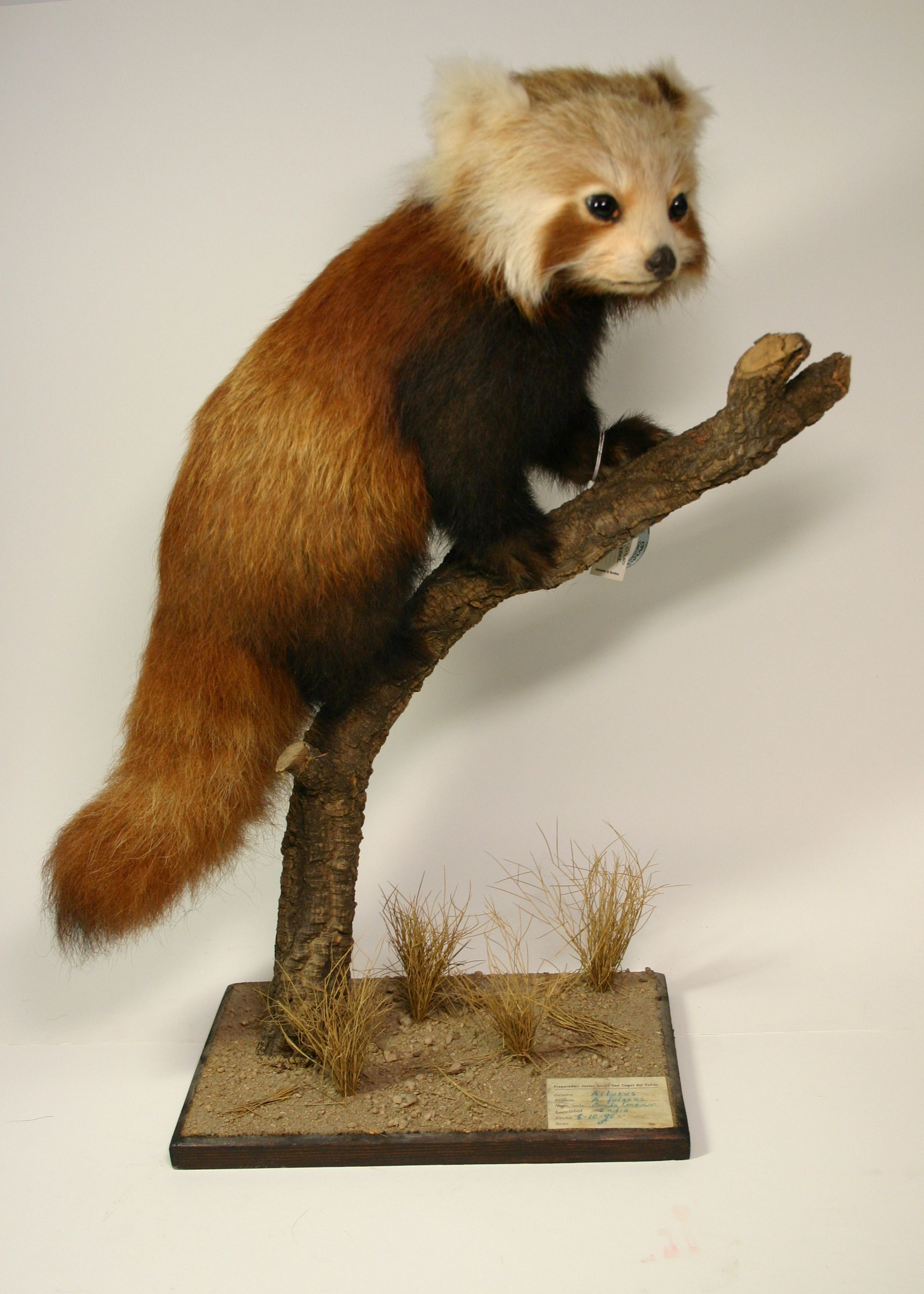 The Asian Red Panda the user found in the United States was labeled as a preserved specimen because it had been collected in the United States from a zoo. So the red panda really was from the United States!
occurrence record ID: 1702720584
Locality: Seattle; Woodland Park Zoo
Event remarks: euthanized due to heart failure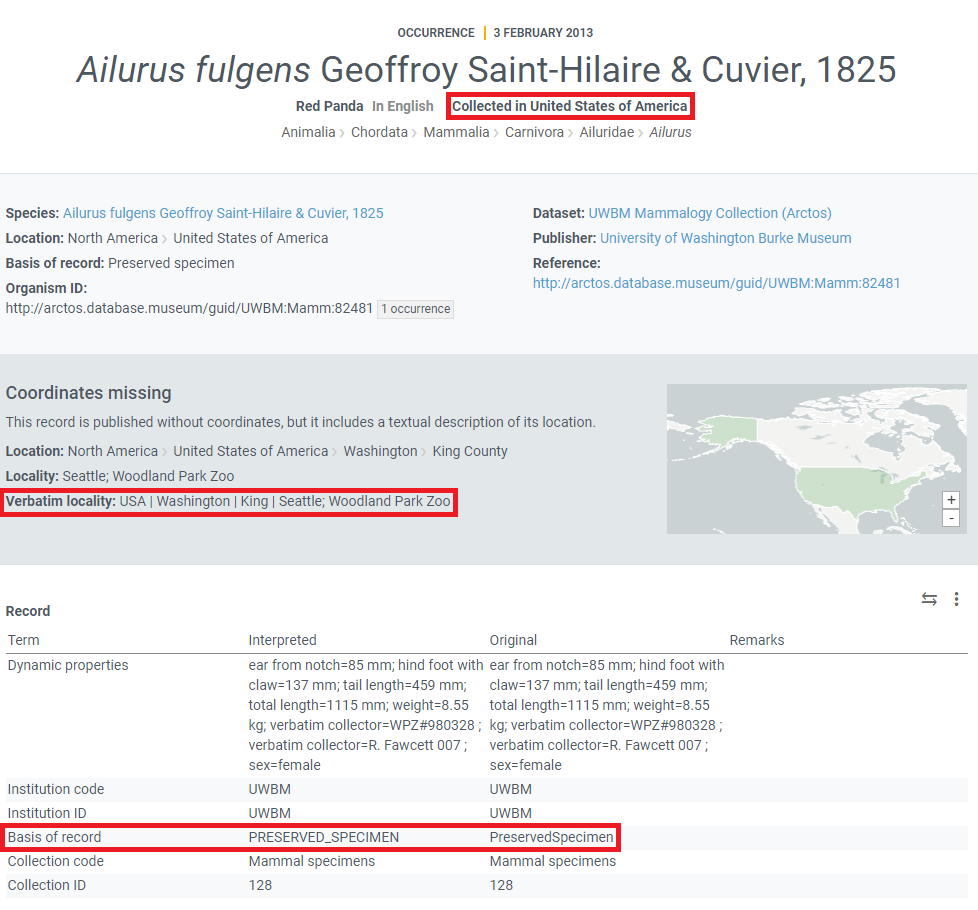 Such edged cases are difficult to filter using basis of record only. Probably the best way to filter these cases would be to filter any record that has "Zoo" or "Botanical Garden" in the verbatim locality column, although this would require downloading the larger Darwin Core Files.
Perhaps in the future GBIF should consider flagging records that occur near zoos or botanical gardens.